New Beats From THE Streets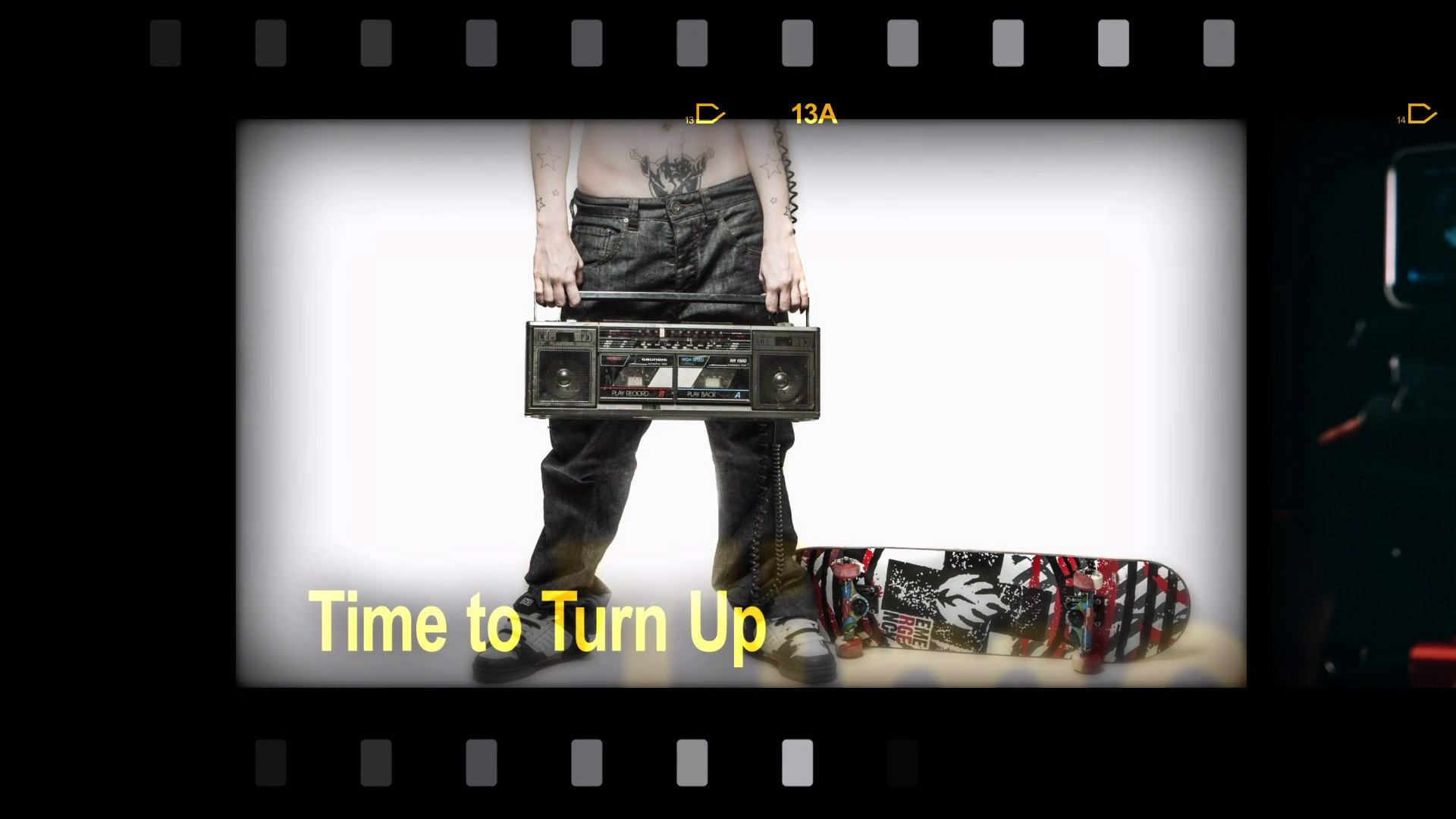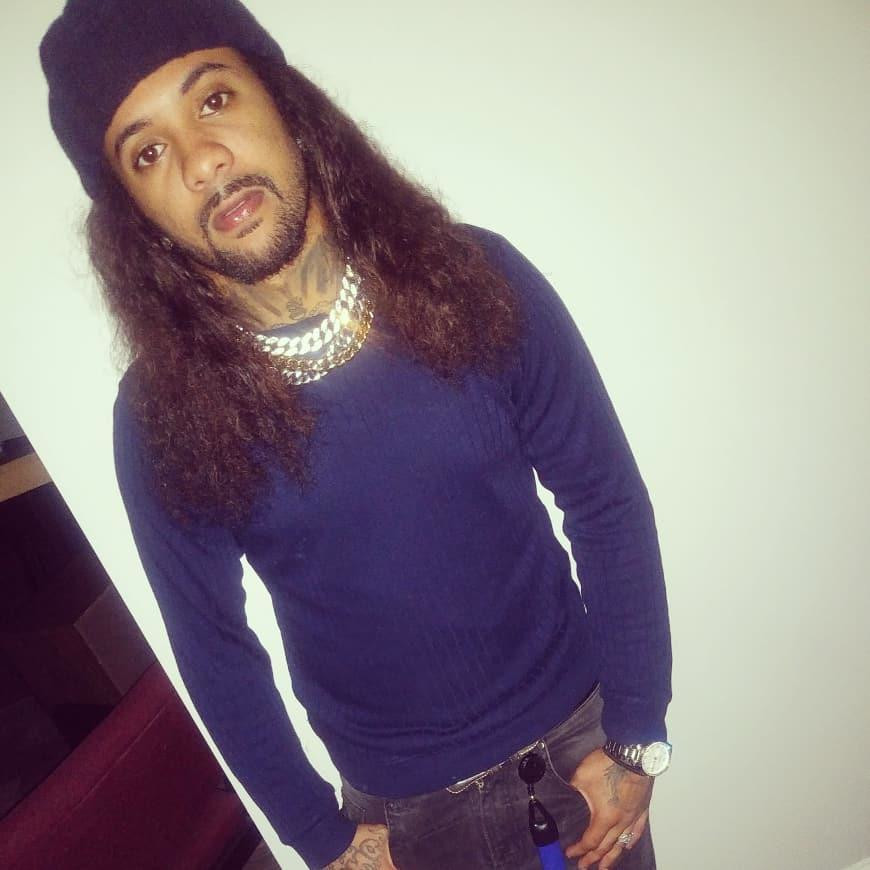 UPCOMING NEW ARTISTS & MUSIC VIDEOS
ON NEW BEATS FROM THE STREETS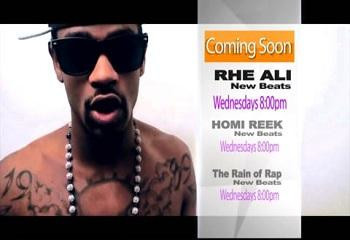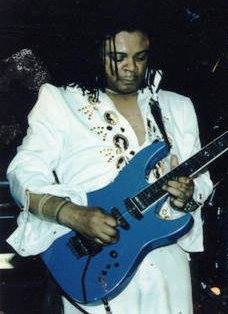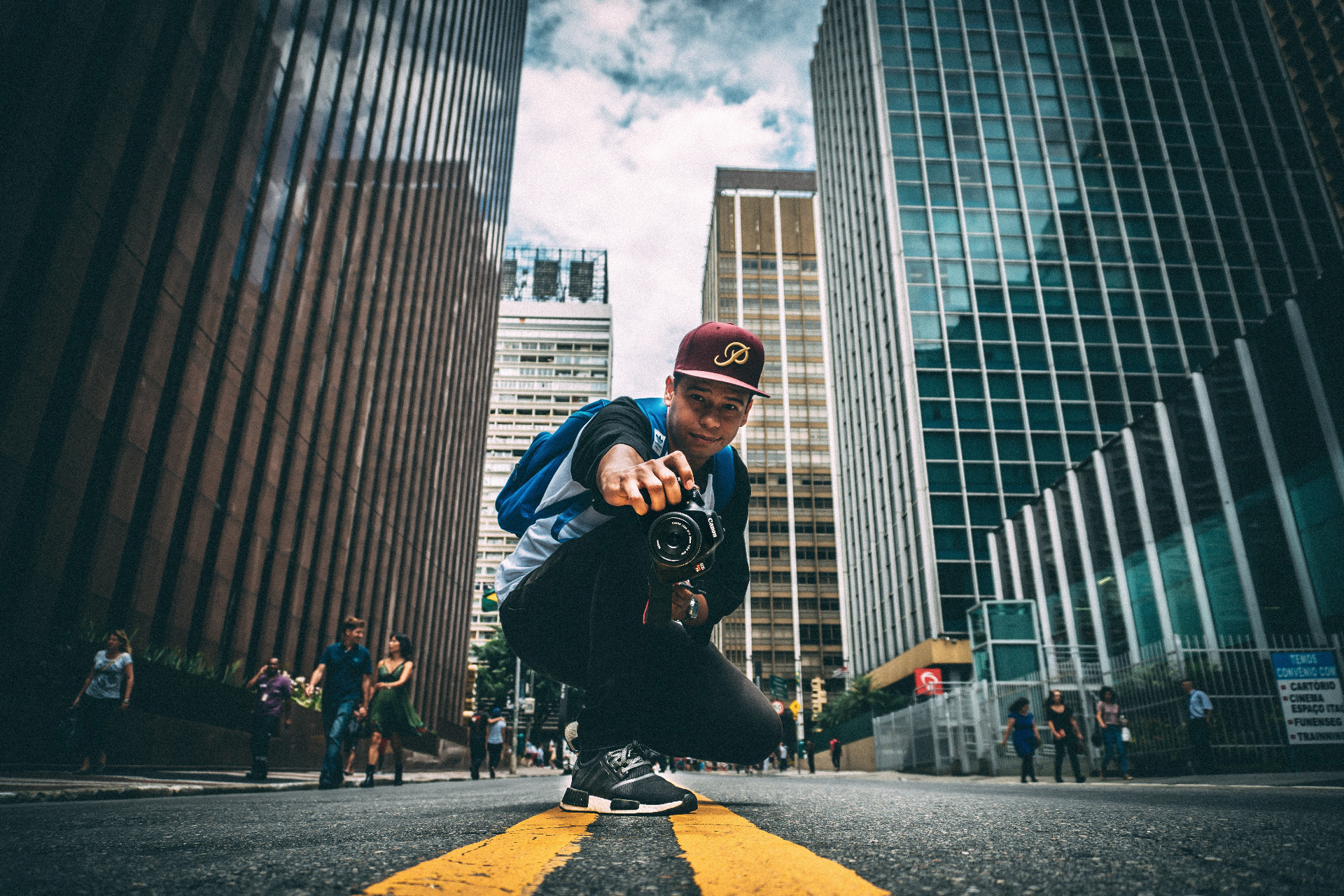 New Episodes Coming Soon on Hip Hop Global TV!
MOTHERSHIP - "The Evil One"
HITBOY NSG aka RHE ALI - "Glasses"
KINGG PROMO - "On Ya Ass"
NEW BEATS FROM THE STREETS Wednesdays 8/7C & 12 MID
30TH CENTURY MAN featuring SIRRAH EL

NEW BEATS FROM THE STREETS
ALL NEW EPISODES COMING SOON!

With Your Host
KINGG PROMO

DKING ft. K ALLICO - "No Better Way"
Do U Want Your Music Video Broadcast on HHG-TV?
Then check out the video below.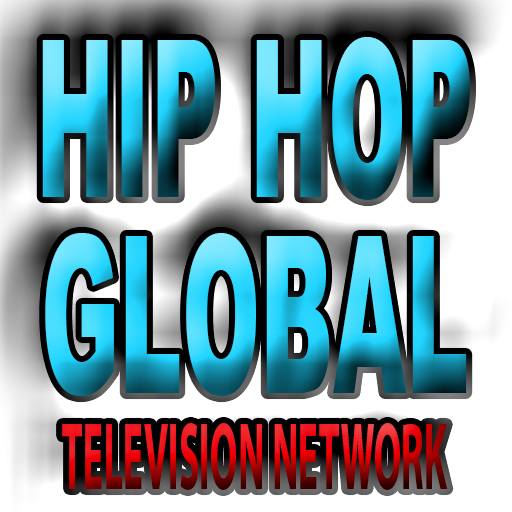 Wednesday 8pm/7C
and 12 Midnight
ADRION BUTLER - "Can't Tell Me Nothin'

Wednesday 8pm/7C
and 12 Midnight