FIRST POWER
RECORDING STUDIO SERVICES
MUSIC VIDEO SHOOTS
* One to Three Camera Shoots
* Producer / Director
* Switcher Operator
* Audio Engineer

* Video Editor
* Additional Staff as Needed.

* Digital Editing with up to 5 Revisions
* 2 Master Digital Files (.mov and mp4)
* Call us to get a price quote!
SAMPLE RECORDINGS WITH FINAL MIXES
FROM FIRST POWER RECORDING STUDIO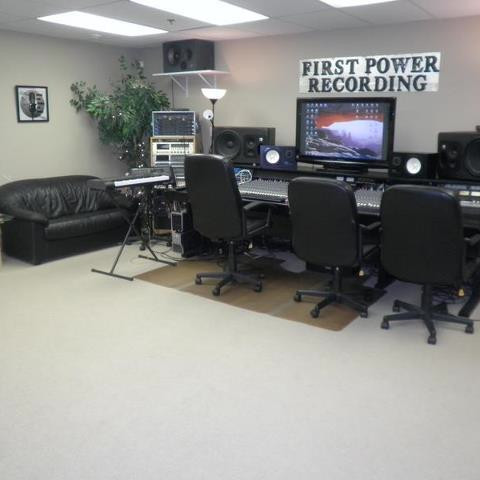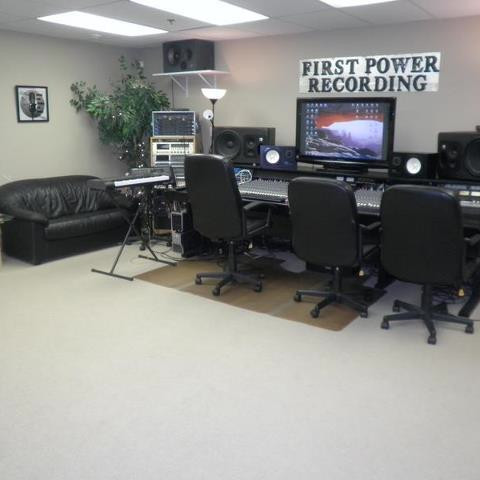 RECORDING & MIXING SESSIONS
Digital Recording and Mixing
Analog Recording and Mixing
Mastering
Digital Conversions
Rehearsal Space Rentals
We cater to Solo Artists, Group Artists, Bands, Solo Musicians, Church Choirs, Radio Program Creators, Radio Jingle Creators, Advertising Agencies, Audio Book Narrators, Internet Site Content Creators and more!
OUR RATES:
Our rates are the following:
1 TO 4 HOURS - $55 per Hour
5 HOUR BOCK - $250
10 HOUR BLOCK - $450

Rate includes an experienced Audio Engineer for your recording and/or mixing sessions. You have up to 30 Days to use and complete your 10 Hour Block. In addition, you can pay 60% in advance ($270) for a 10 Hour Block with the balance OF $180 to be paid in full after the use of 4 Hours.

** ASK ABOUT OUR MIX TAPE ALBUM RECORDING SPECIALS!
REHEARSAL SPACE RENTAL

* Use of Small Sound Stage
* 16 Channel Peavey PA System Mixer
* Peavey Speakers

* Up to 3 Microphones
* Up to 6 Room Chairs

* Daily, Weekly or Monthly Rates Available!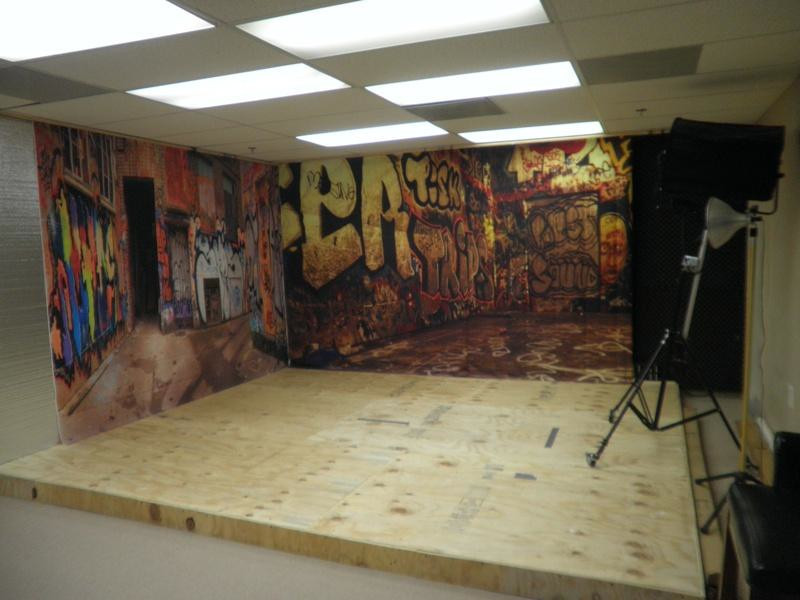 FAT TRACKS
MASTERING SERVICES
Do The Lasso (Club / Techno)

Cloud Number 9 (Rap)

I Should've Known (R&B Song)
Audio Voice-over for Radio Commercial for Book

Space (Hard Rock/ Psychedelic / Funk Rock)
Push It Up (Rap / Hip Hop)
In The Streets (Rap / Hip Hop)
Allelujah (Gospel)
Rewind (Old School Rap)
Salone Titi (African/Carribean Rap)
Bring It Back (Old School Rap)
We Shining (Rap)

You can email us your CD or Music Files to have them professionally Mastered at First Power Recording Studio by clicking the link below to provide us with more information. We provide professional Mastering Services at the following rates:
One Song or Audio Track - $60
Under 30 Minutes - $125
30 to 60 Minute CD (or Music Files - $150
61 to 80 Minute CD (or Music Files) - $250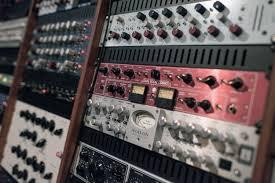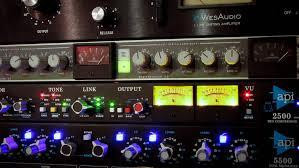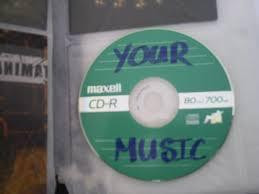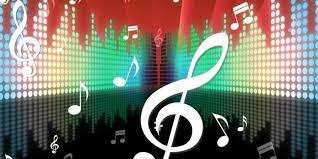 FIRST POWER RECORDING
12061-B Tech Road
Silver Spring, MD 20904
301-244-5174
Call Us to book Your Session!